About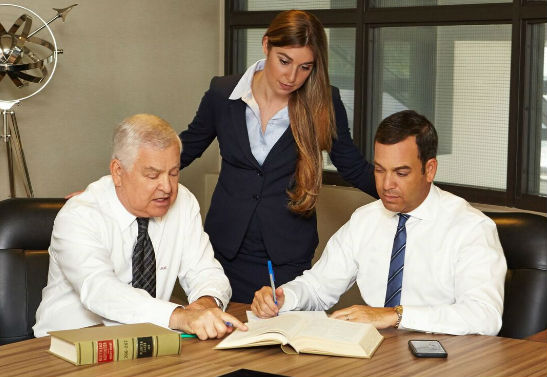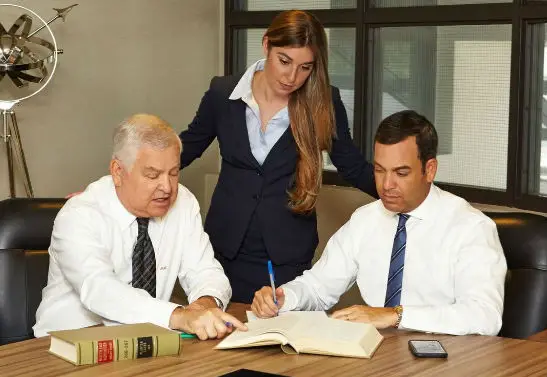 Lipcon & Lipcon, P.A., is a family. That means we've devoted our practice to helping victims and their families by aggressively pursuing their rights. We are dedicated to protecting your family during the most difficult of times when you need an attorney to assist you.
Our law office focuses on helping Florida injury victims. We are experts in several practice areas pertaining to injuries and have helped many clients over the years with winning their cases. If you or a family member has been involved in an accident, then we're here to help. Whether that accident was a distracted driving accident, ATV accident, aviation disaster, construction accident, elevator injury, a slip and fall accident, or something else, our family is here for you.
Injury cases happen when you least expect them. While we can never hope to erase the pain and suffering you have experienced, we can pursue financial compensation to help you recover from your losses and expenses. Medical bills from injuries can add up. We understand the physical and emotional toll that Florida injury cases can place on a family. There is no need to face this situation alone. "Let our family help your family."
MEET THE DEDICATED ATTORNEYS OF LIPCON & LIPCON, P.A.
The attorneys at Lipcon & Lipcon, P.A. include Mitchell J. Lipcon and David W. Lipcon. Mitchell has been practicing as a civil attorney in Miami-Dade County for more than four decades. He is an expert in handling complex class actions that involve medical malpractice, automobile and train accidents, medical devices, and nursing home abuse cases. He is in good standing with Academy of Florida Trial Lawyers and served as the president in the past for the National Association of Jury Verdict Reporters. He currently serves as the Chairman of the Board of Trustees of Vanguard School.
David Lipcon has also established himself as an expert with impressive credentials. He has practiced as a litigation attorney since 1993 in Miami-Dade County. As part of multiple bar associations, David has also served as a Chairperson of the Florida Bar's Grievance Committee. He has received excellent ratings by Martindale-Hubbell and Avvo.
LIPCON & LIPCON, P.A. AWARDS AND TOP RATINGS
At Lipcon & Lipcon, P.A., we are proud to say that we are an award-winning law firm. We have dedicated our lives to becoming one of the best law firms in Miami-Dade County. Our accolades include being listed with the American Association for Justice. We've been acknowledged as one of the Top Lawyers in Florida by the Legal Network. You'll find our legal team listed with America's Most Honored Professionals as well as listed with Super Lawyers. Our firm is included in Martindale-Hubbell's list. We understand when searching for a Florida attorney you need to find someone that you can trust. You want a lawyer that has good recommendations and top reviews. Lipcon & Lipcon, P.A. has an Avvo Rating of
10
/
10
Superb as a Top Rated Personal Injury firm.
We share our awards with you not just because we've worked hard and are proud of our accomplishments as a firm, but because we want you to know that we are serious about what we do. At Lipcon & Lipcon, P.A., we set high standards for ourselves and you should expect no less from your attorney.
LET OUR FAMILY HELP YOUR FAMILY
When you find yourself in need of a dedicated personal injury attorney in Florida, then look no further than your friends at Lipcon & Lipcon, P.A. We offer free, complimentary consultations and are ready to help you when you need us. Contact our family today and let us get started helping you!
Our Awards